We have teamed up with Catholify to start the Million Rosaries Movement to pray one million rosaries for Our Blessed Mother!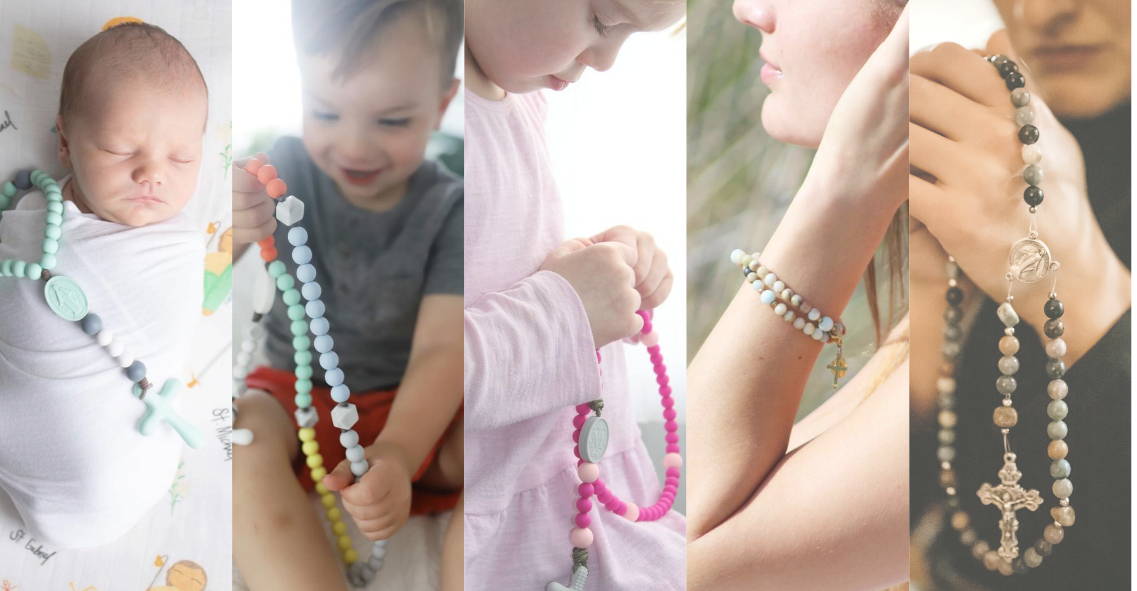 Join us as we pray the 54 day Novena!
Are you feeling called to deepen your prayer life during this time? Looking for a way to help during a time when you feel helpless? The Queen of the Holy Rosary said in an apparition: "Whoever desires to obtain favors from Me should make three novenas of the prayers of the rosary, and three novenas in thanksgiving." It is with these words that we encourage you to join us as we pray the 54 day novena as our Lady instructed. Don't forget to log your daily rosaries to help us get to One Million!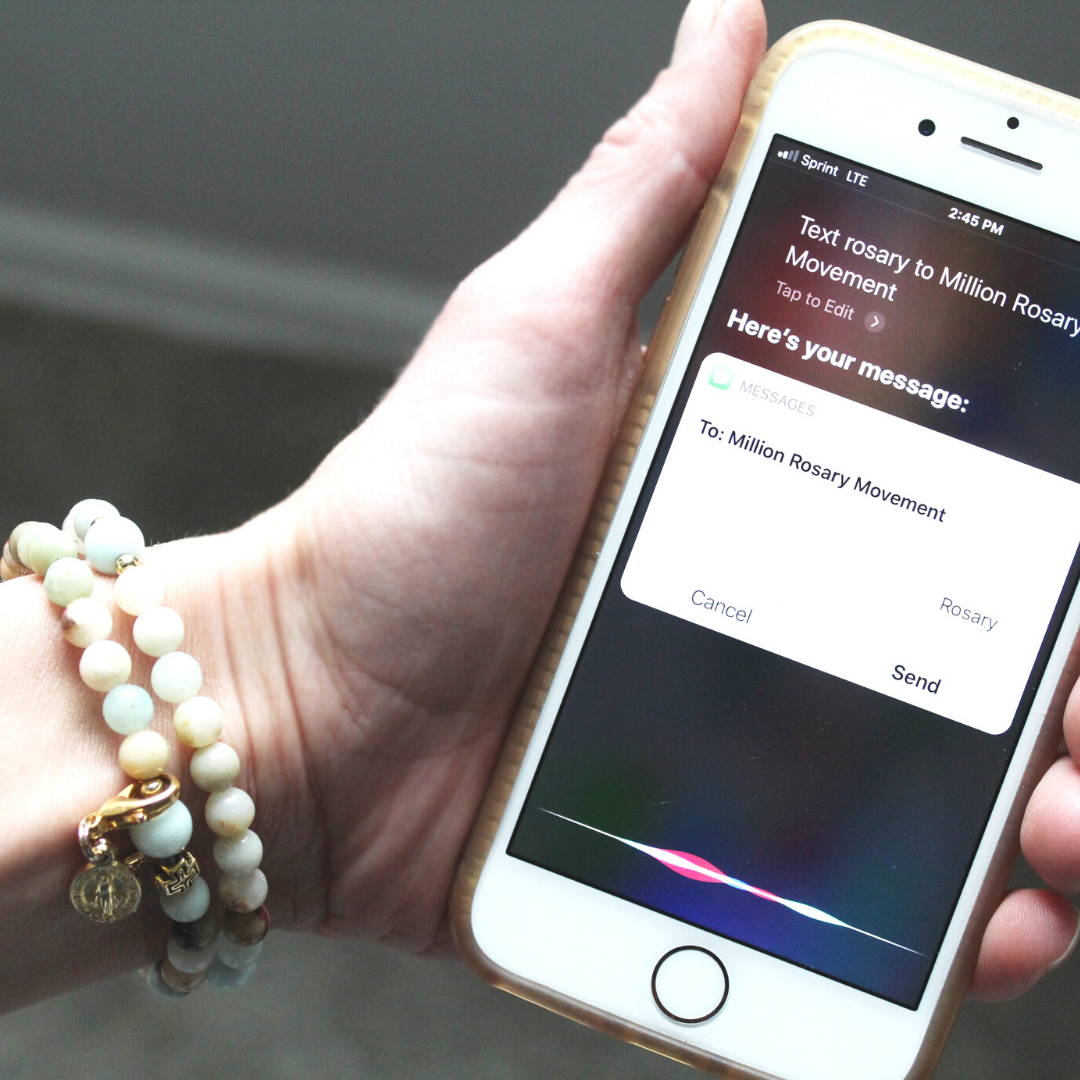 Text the word Rosary to

414-404-PRAY(7729)

Every time you finish a
rosary and it will be
added to the count!
Help us share
the mission!
We can't do it alone. We need your help! Join us in our mission to reach a million rosaries by sharing
this page with your friends!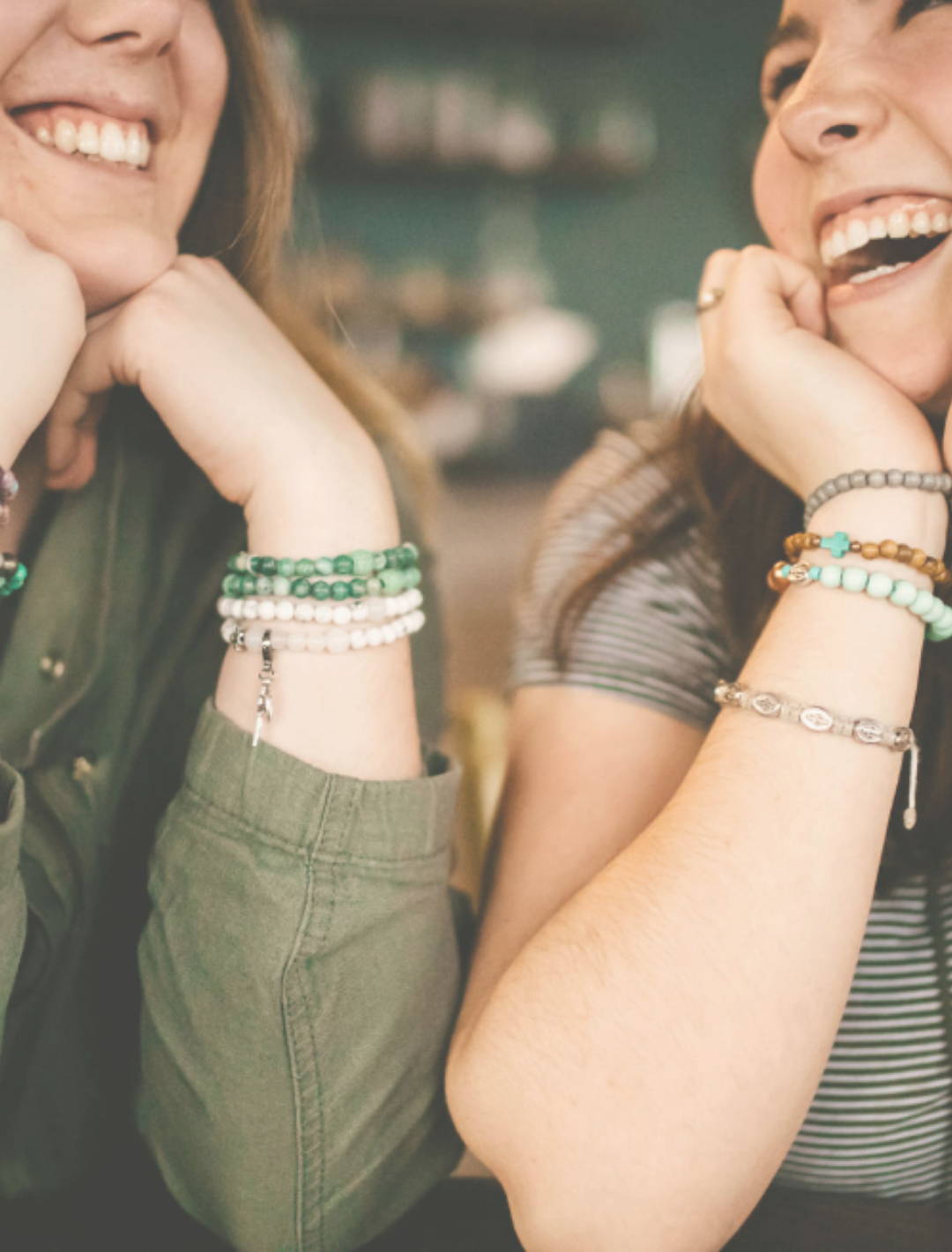 Download the
Catholify App!
Download the FREE Catholify app
and log your rosaries automatically
every time you open your rosary
beads in the app!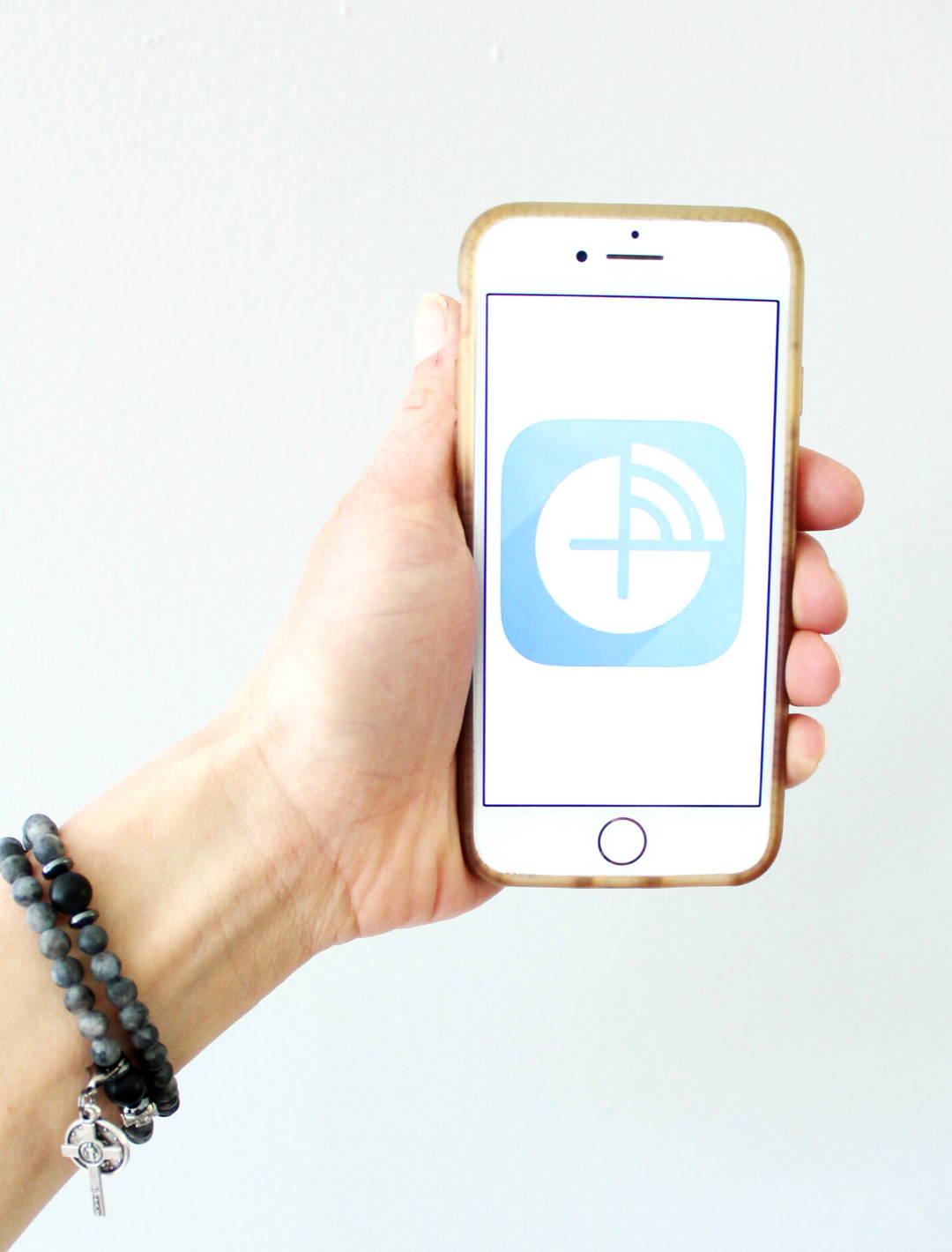 "When the Holy Rosary is prayed well, it gives Jesus and Mary more glory and is more meritorious than any other prayer."