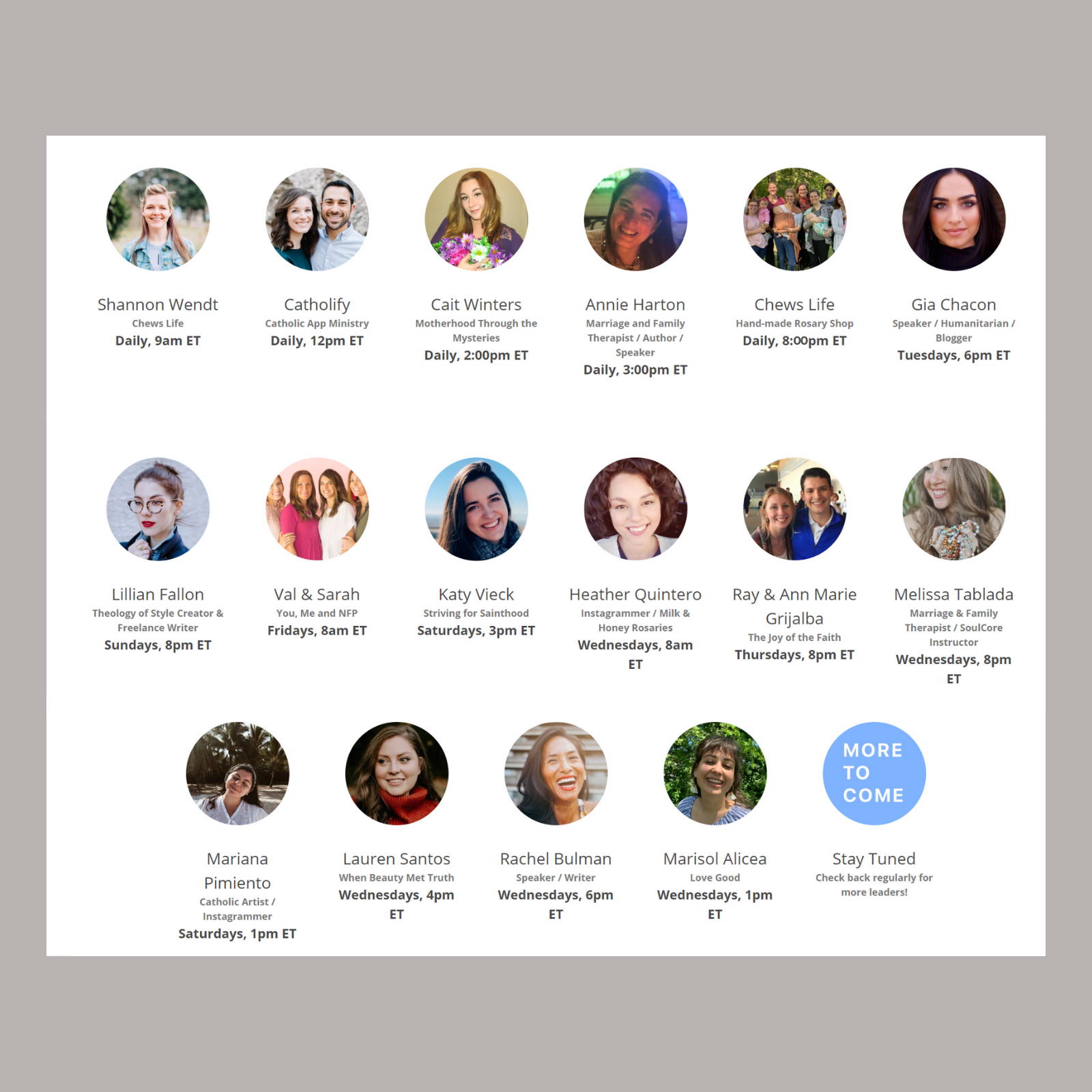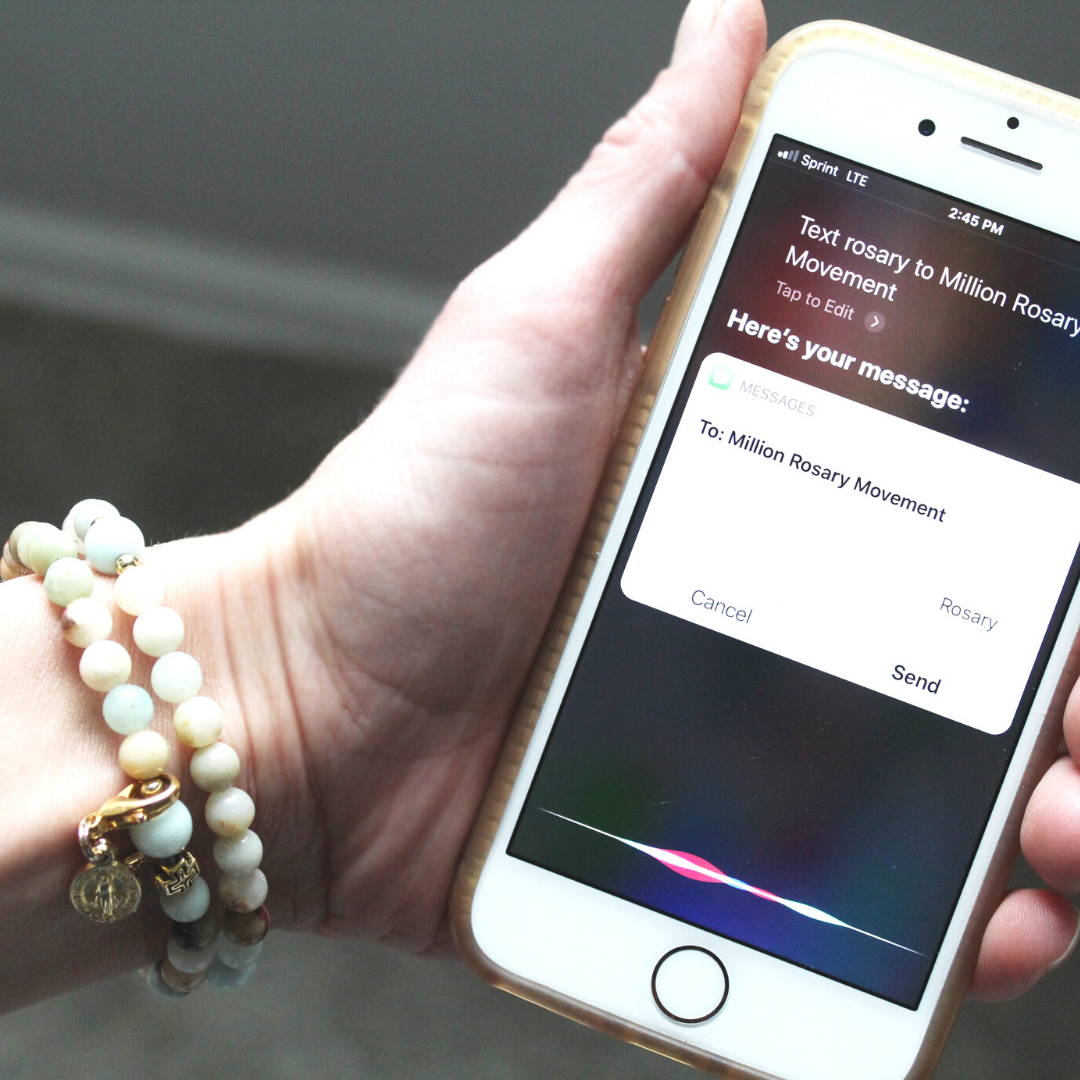 Text the word Rosary to

414-404-PRAY(7729)

Every time you finish a
rosary and it will be
added to the count!
Help us share
the mission!
We can't do it alone. We need your help! Join us in our mission to reach a million rosaries by sharing
this page with your friends!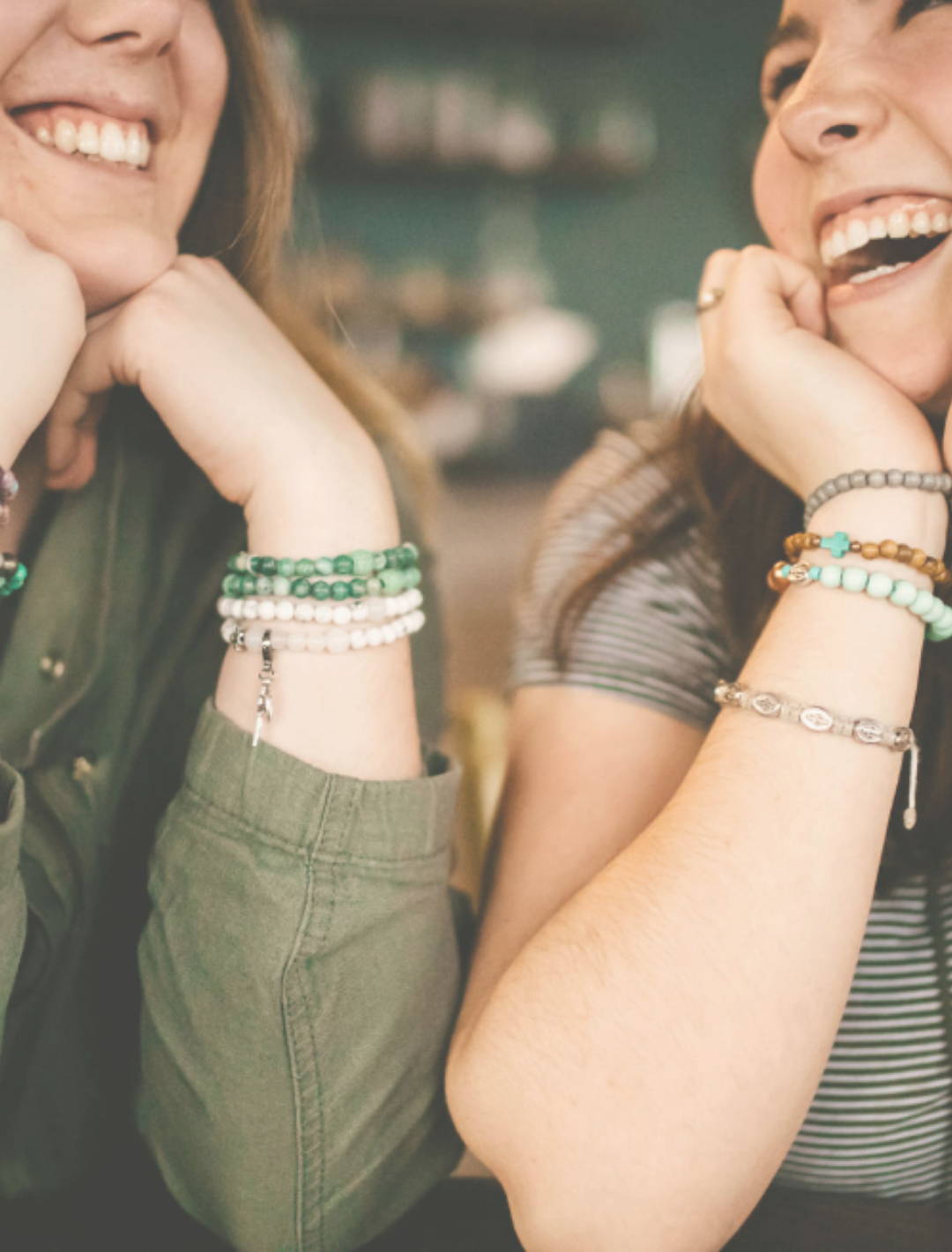 Download the
Catholify App!
Download the FREE Catholify app
and log your rosaries automatically
every time you open your rosary
beads in the app!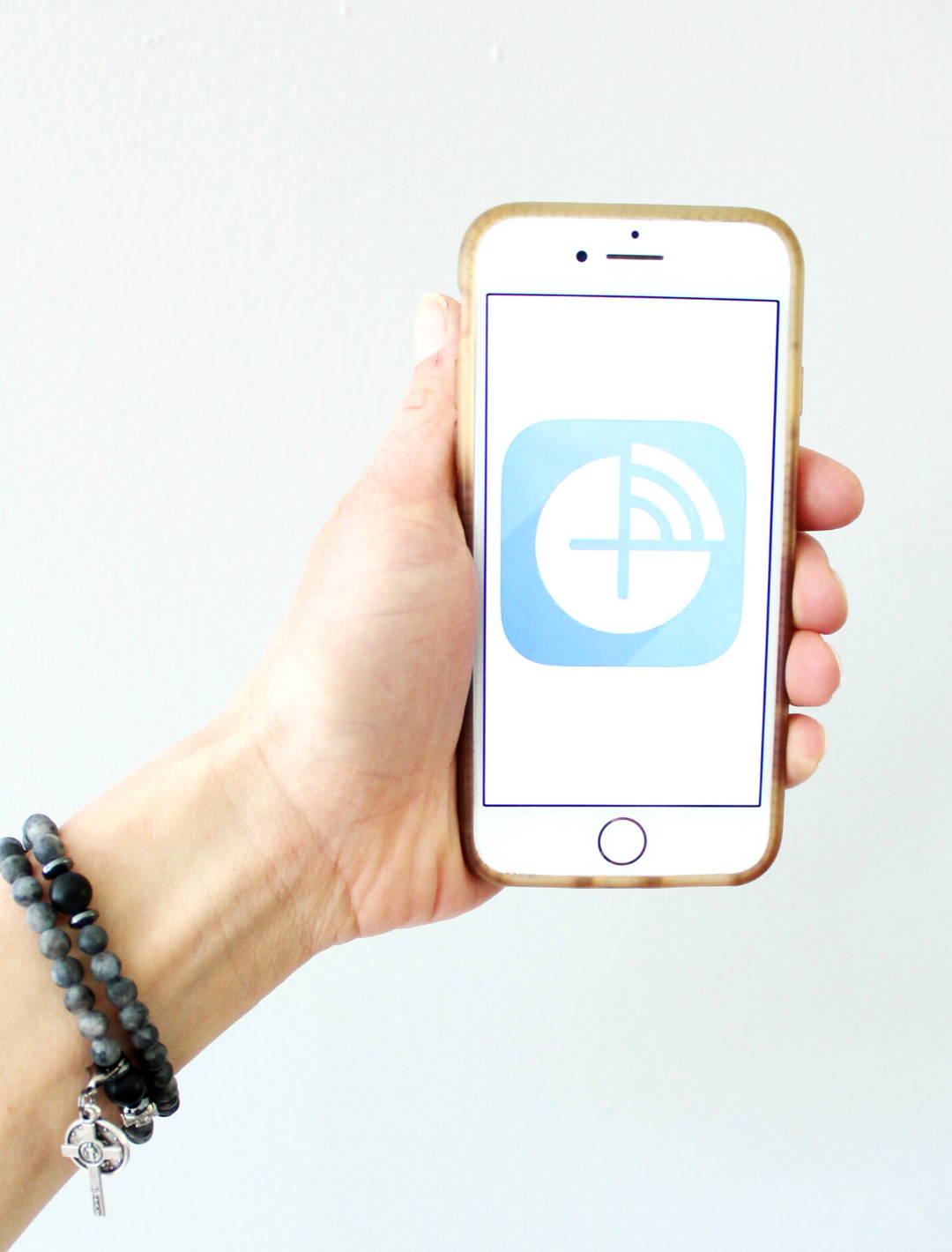 "When the Holy Rosary is prayed well, it gives Jesus and Mary more glory and is more meritorious than any other prayer."