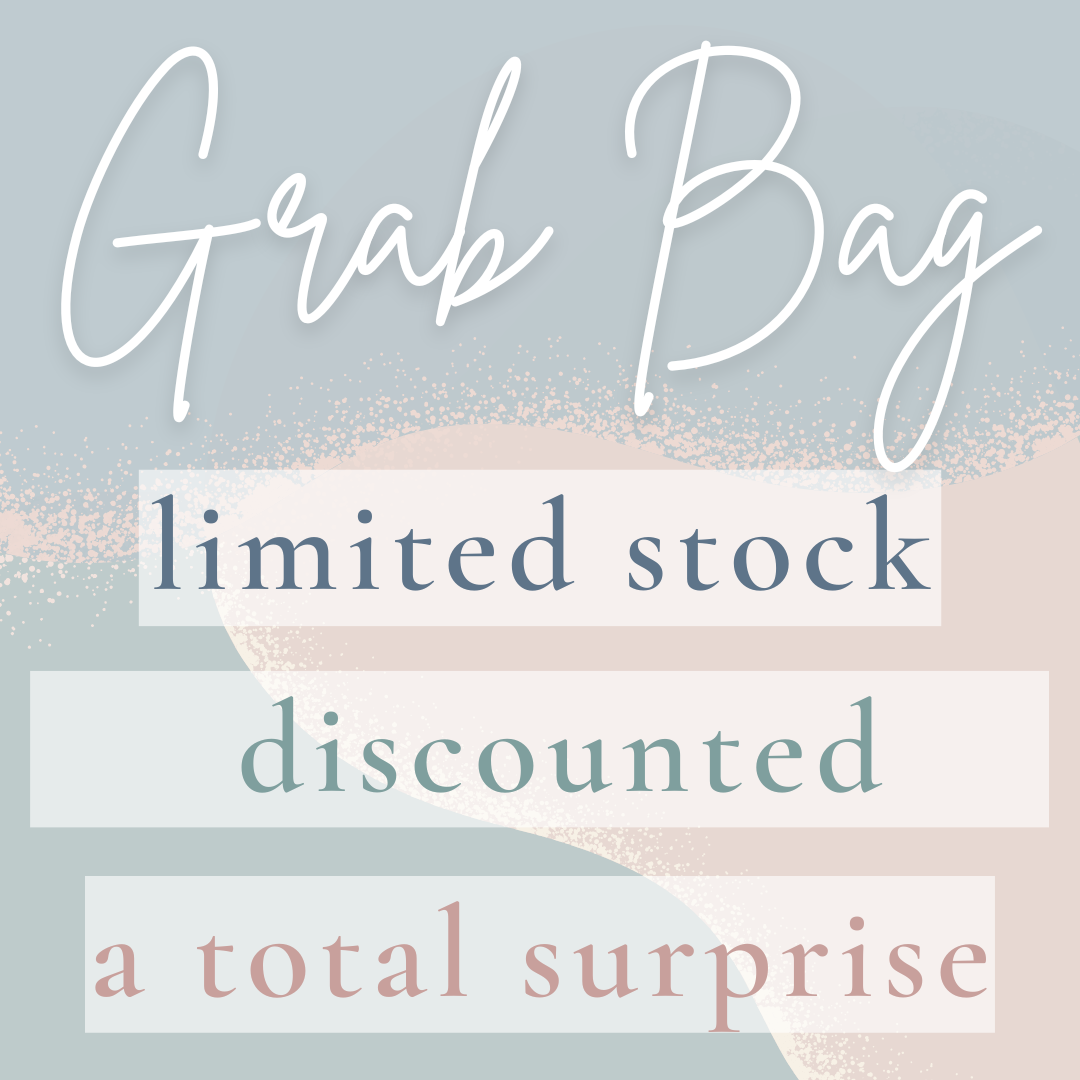 Silicone Grab Bag | BOY
One day ONLY! Grab Bag sale! These will go fast....
What is a a grab bag? A mystery bag full of Chews Life and other products,
Valued at  $90 for only $63!!!
In each grab there will be: 
1 Chews Life main product (think silicone full rosary or decade) 
3-4 other assorted items both Chews Life and other companies we've partnered with
Additional Info:
Each of the options below includes a different main item, if you purchase more than 1 of the same option you will receive duplicates.
We cannot guarantee that the assorted items will be different if you buy multiple grab bags.  
Grab Bags products cannot be returned or exchanged. Normal product repair policy does apply. 
The BOGO 30% does not apply to a second grab bag purchase. It can be use as your qualifying purchase and you can get 30% off another Chews Life product.
Grab Bags may contain items that have slight cosmetic imperfections
Great surprise grab bag!
Great surprise grab bag! Very pleased with all the goodies in the grab bag! Can't wait to gift some to our newest godson!
Wonderful surprises!
Loved all of the items - received one of the same items in both a girl and boy grab bag I ordered which I was surprised by BUT will make wonderful gifts!