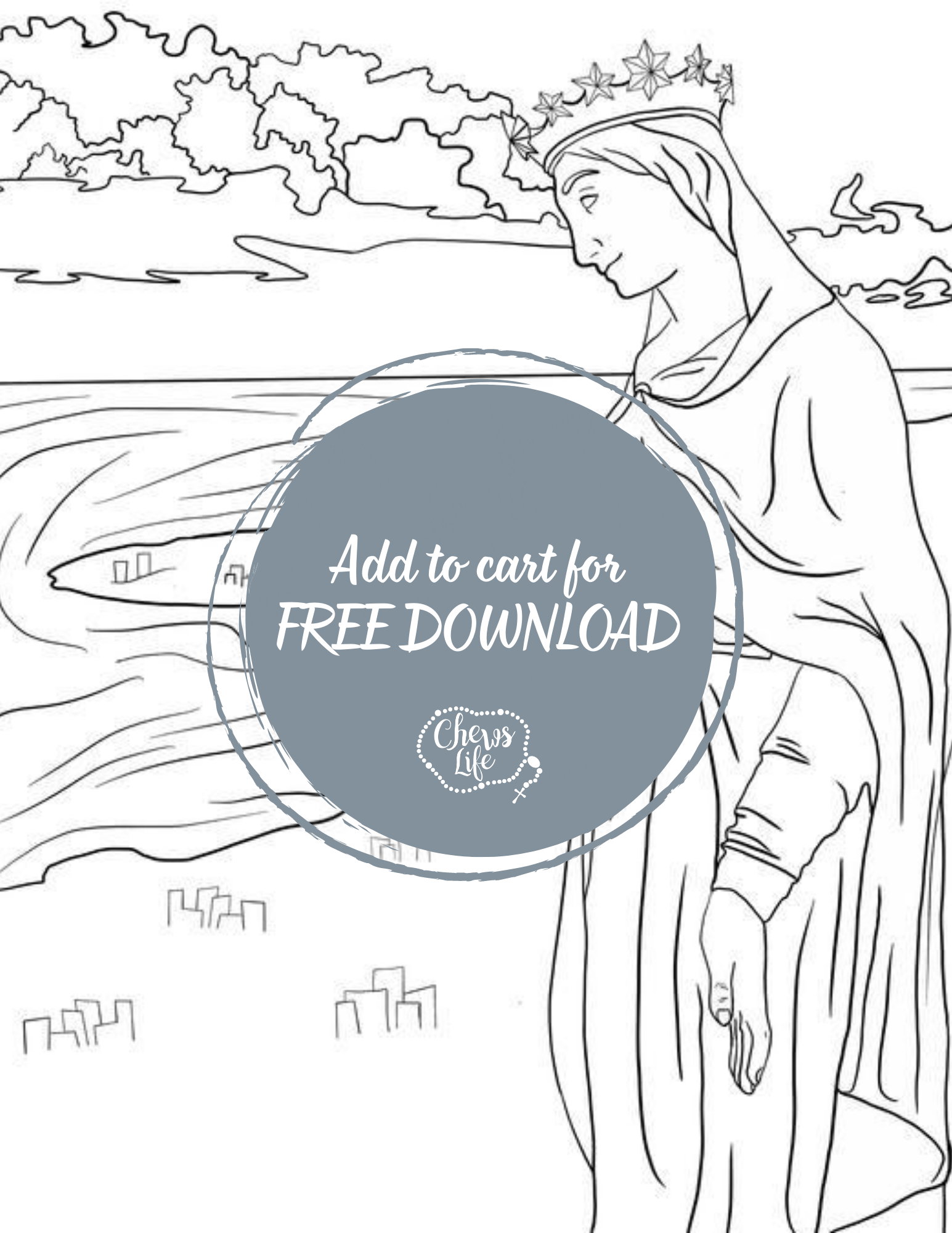 Our Lady of Lebanon Coloring Page | Donation to Caritas Lebanon Appeal
As we know Lebanon had a horrendous explosion in their capital. Lebanon is unique as 37% of Lebanese are Christian. There are approximately 1.2 Million Catholics in Lebanon with a majority belonging to the Maronite Catholic Church. If you feel called to help support the peoples of Lebanon,  all proceeds from the purchases of the Our Lady of Lebanon Coloring page will be donated to the Caritas Lebanon Appeal. 

Our Lady of Lebanon, St. Ephrem, St. Maron, St. Charbel, St. Rafka, St. Nimatullah Hardini - Pray for us!