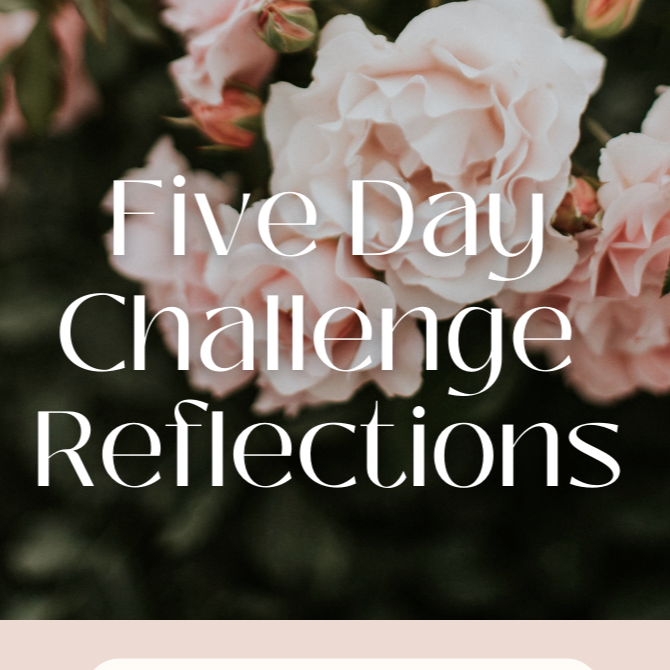 5 Day Rosary Challenge
As a Catholic, do you feel that you are missing dedicated time in prayer? Do you want some guidance about what to reflect on to help you? 
Our amazing people at Chews Life have created something we know you will love!
Upon checkout, you will receive an eBook that you can download and print to help you with your journey. On top of that, we will send you texts as a reminder, along with a link to a daily reflection to help bring you back to having the prayer time you desire.
We hope you love this amazing gift, and, if you keep up with it, we have a reward for your dedication.
Download the Chews Life App from the Appstore or Google Play to access LIVE videos and reflections of the 5 Day Rosary Challenge. Make sure to turn on your notifications in the app to get daily reminders to join the live reflections and pray with us!