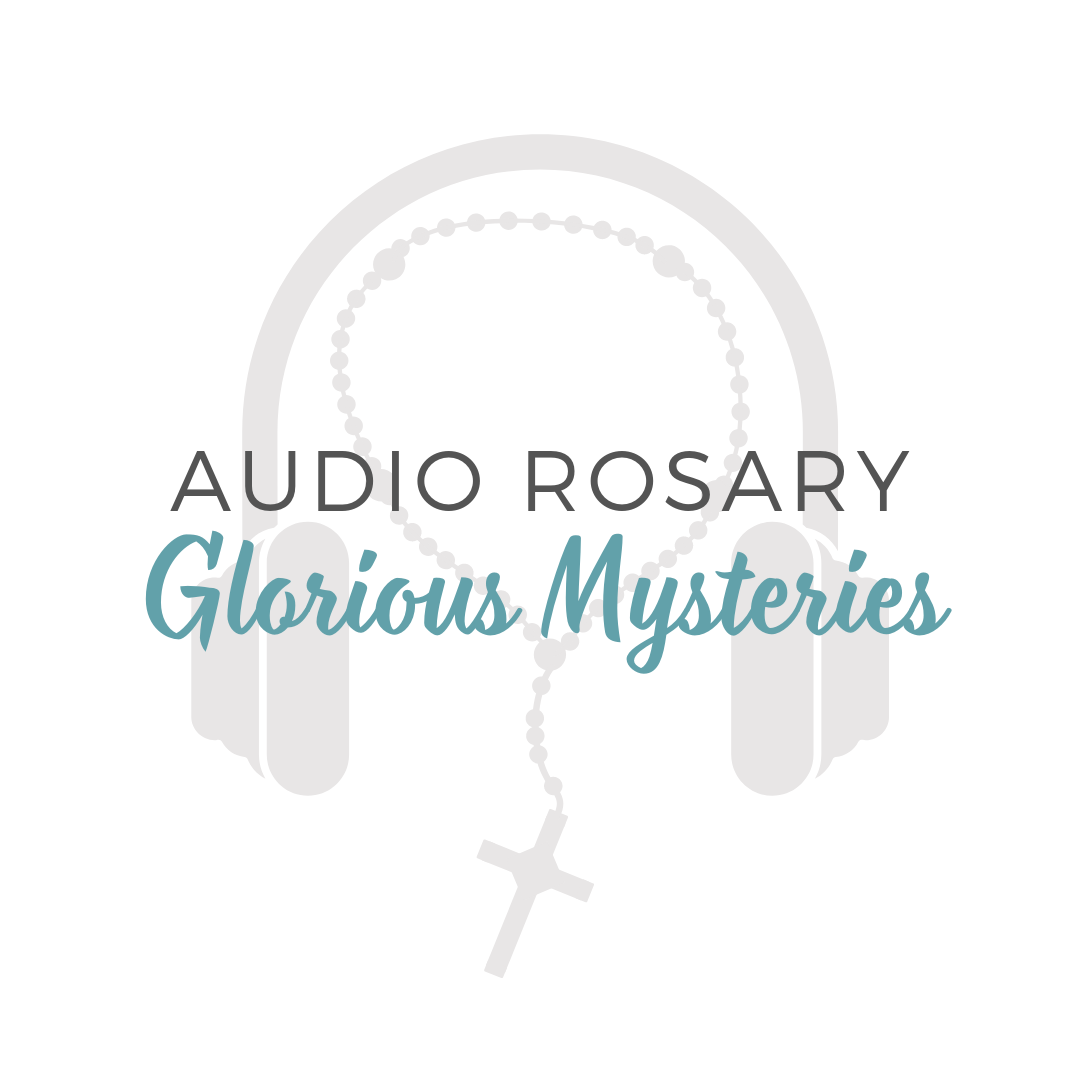 Audio Rosary - Glorious Mysteries
This audio Rosary is perfect for in the car, or anywhere you pray to help you stay focused on your Rosary!
Audio Rosary
I downloaded all 4 sets of mysteries, they are great! I think everyone has a voice preference and I found it pleasant and easy to listen to. Fast enough to keep things moving but not too fast to follow along.