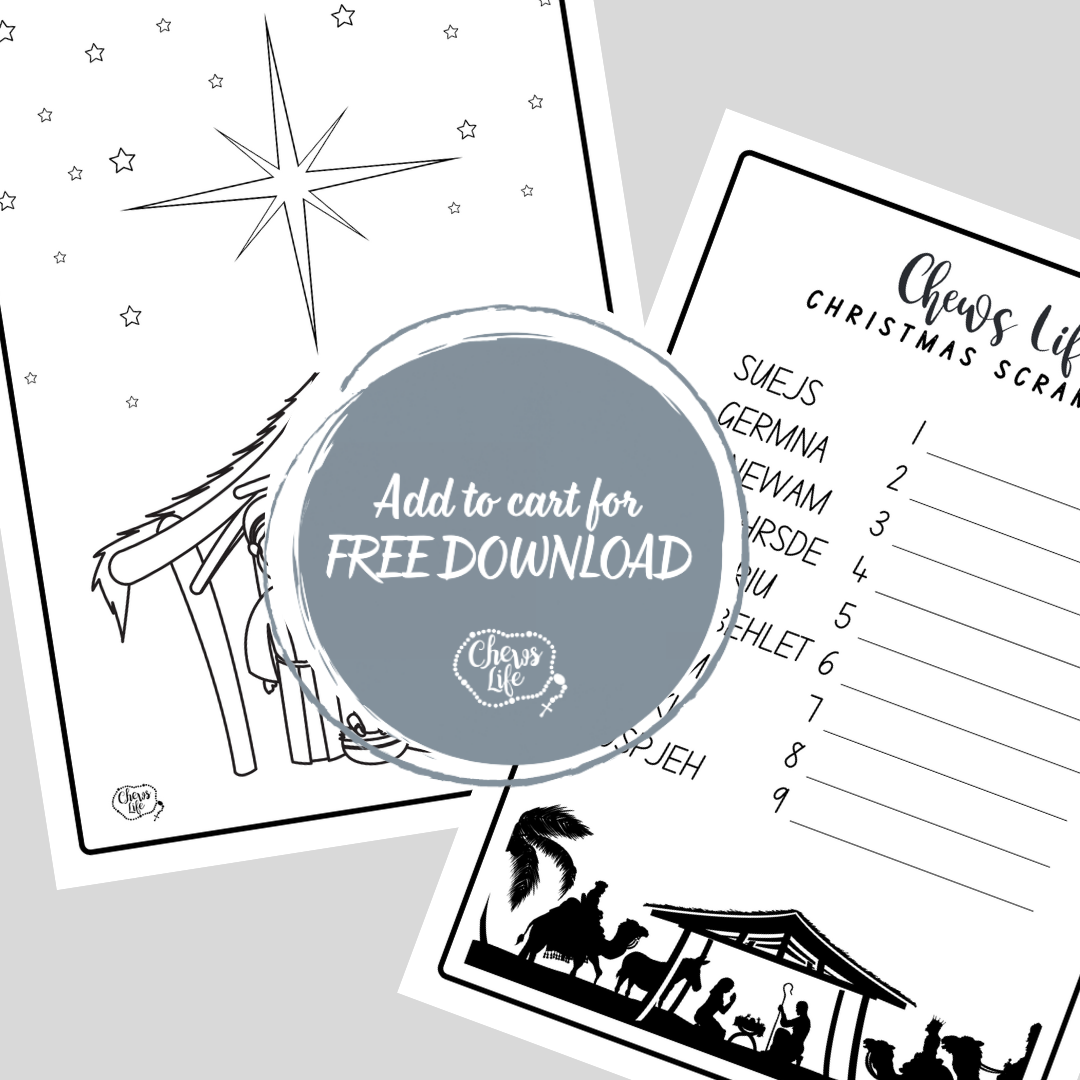 Christmas Coloring & Activity Pages
Two FREE coloring and activity pages that are perfect for your little ones this Christmas. They can have fun working through the word scramble or just enjoy coloring a beautiful Nativity scene.
The attachment never opened???
Great free download pages
Very much appreciate the free downloads. The coloring pages and word scramble made it fun for a family gathering. Thank you!!
Wonderful
Thank you so much for the coloring pages. They were a wonderful addition to our families Christmas Eve celebration.