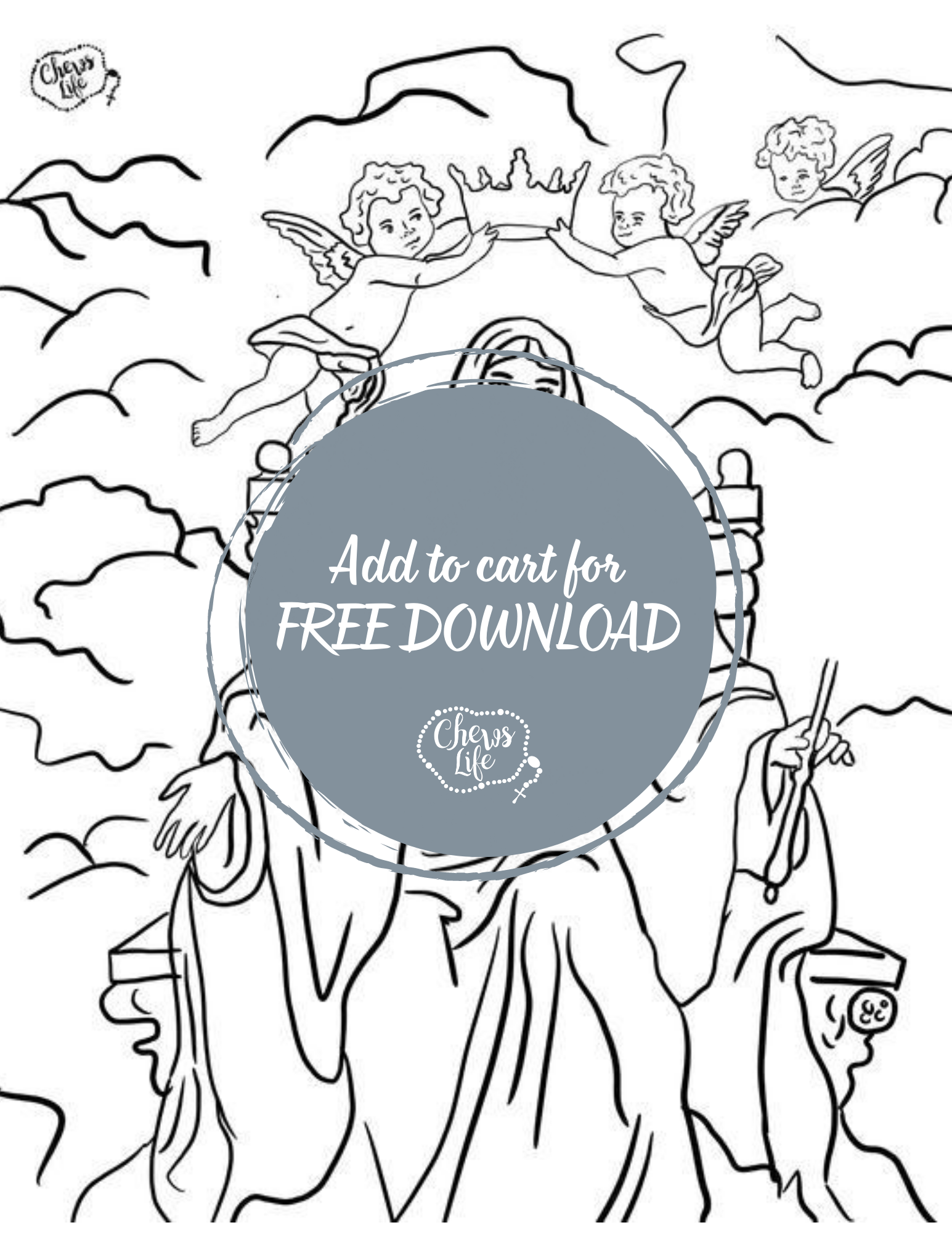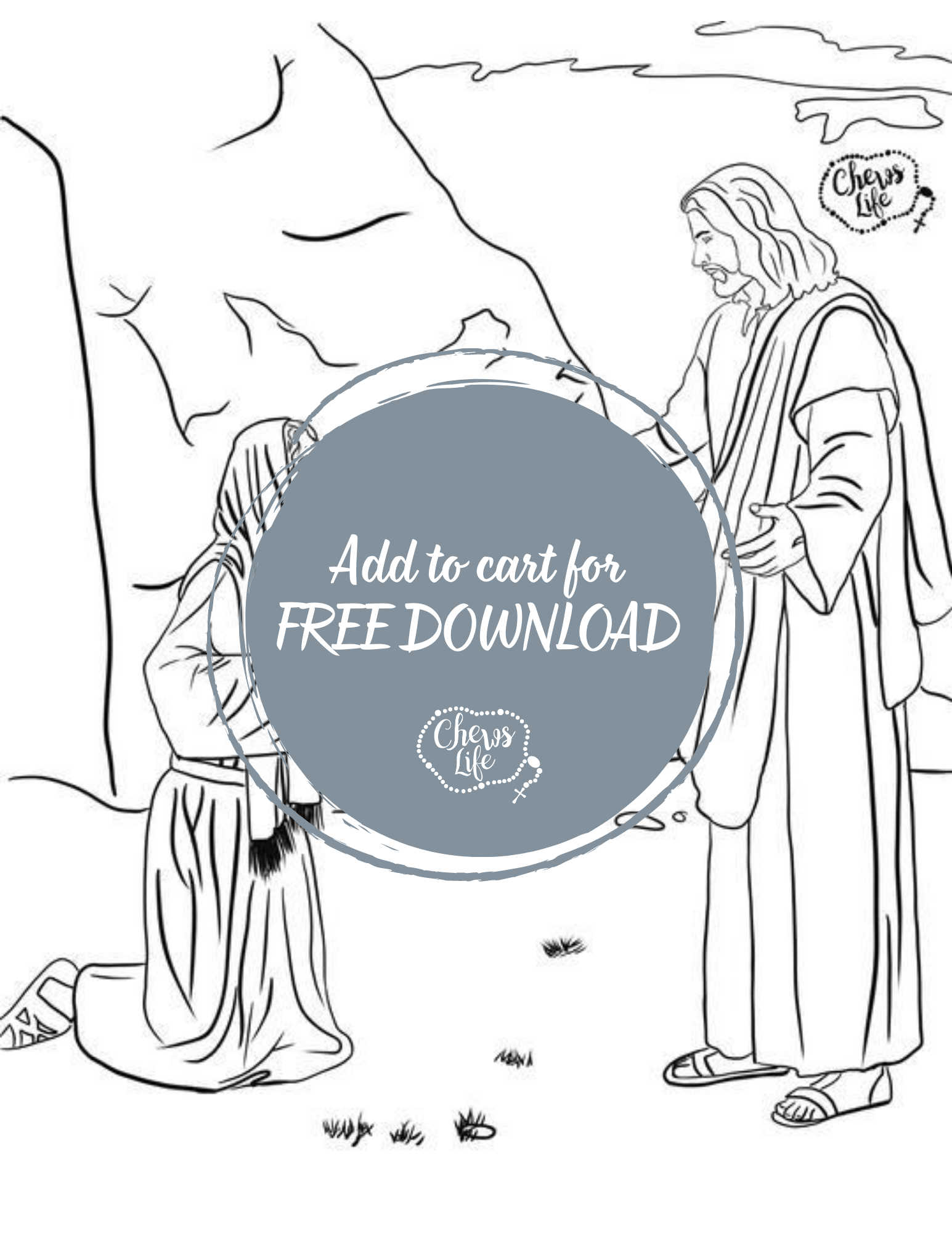 Coloring Pages - Glorious Mysteries of the Rosary
Introduce your littles to the Mysteries of the Rosary with these coloring sheets! Perfect for use during a family Rosary when it's hard to keep the kids attentive and involved. 
These coloring sheets will engage your child's senses, and help them to learn and reflect on Jesus' life and love for us! The GLORIOUS Mysteries are perfect for Easter Season! Bring your Children into the Joy of the Resurrection, and bring their imaginations to life with scenes from Jesus' victory over death!
(These coloring sheets are free to download and print! Simply add the downloads to your cart and "checkout". You will not be asked for any payment information)