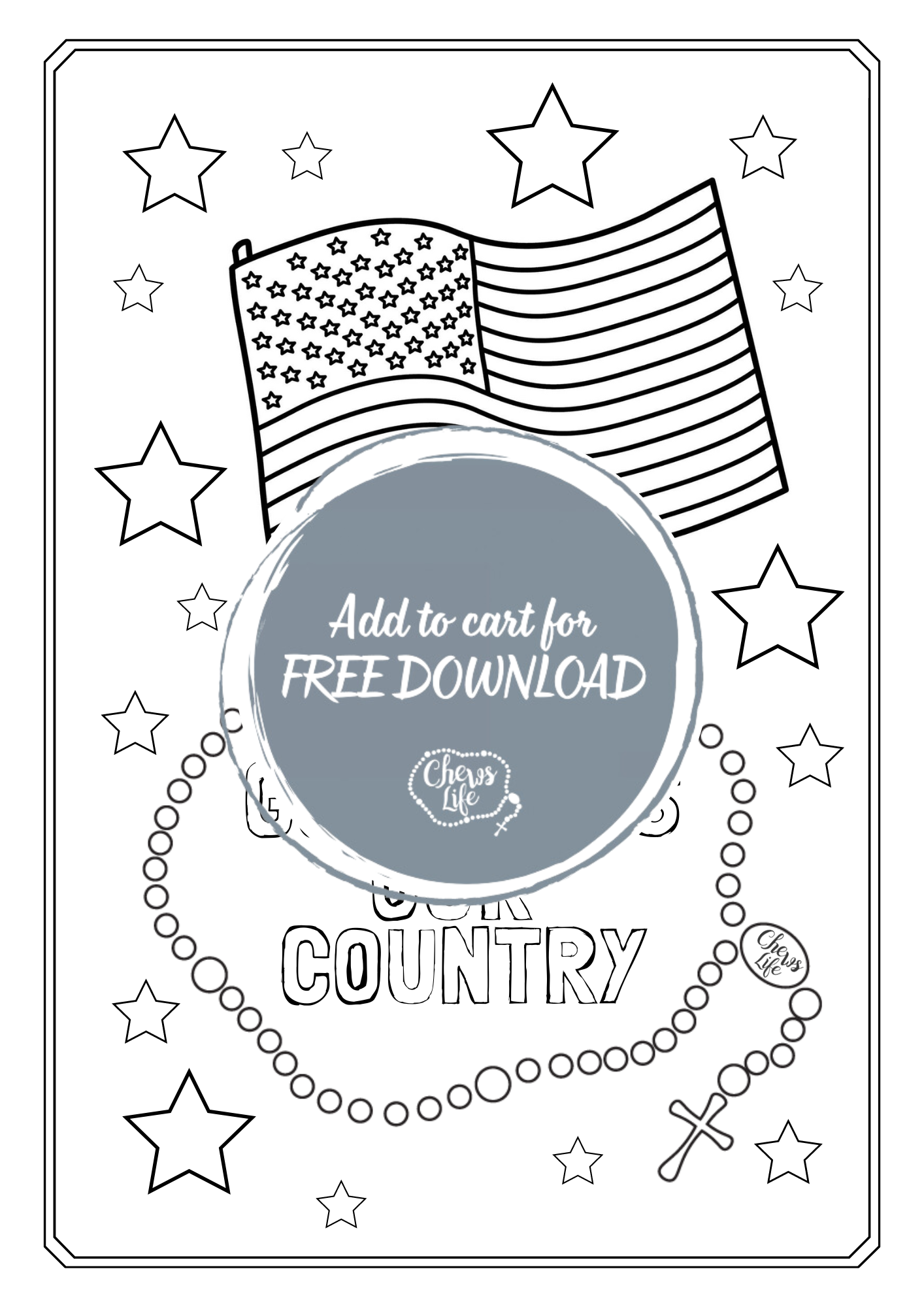 Independence Day Coloring Page
God bless our country! Download and print to celebrate the 4th of July in a creative and fun way. Color the page and pray for God to bless our country. 
Add to cart and checkout like normal. A download button will appear after checkout and an email will be sent as well with a link to download. Click download and then go to your files folder on your computer. Click recent downloads, open the PDF, and print! 
Independence Day Coloring Page
Independence Day Coloring Page
Great for kids!
This was a great art project for my young children. I wanted a patriotic coloring page for Fourth of July, but also incorporate our faith. This was perfect! So thankful for this resource!