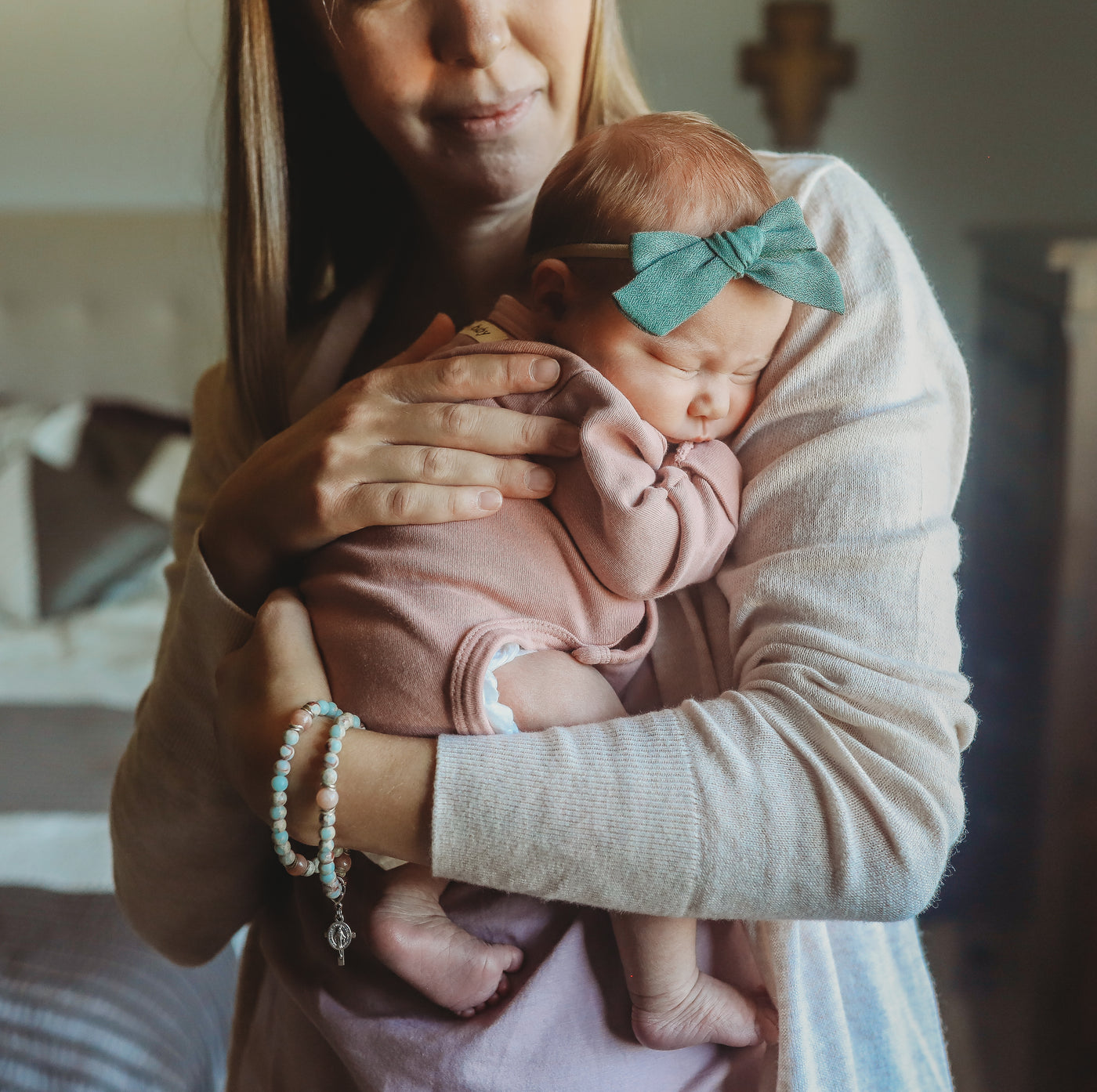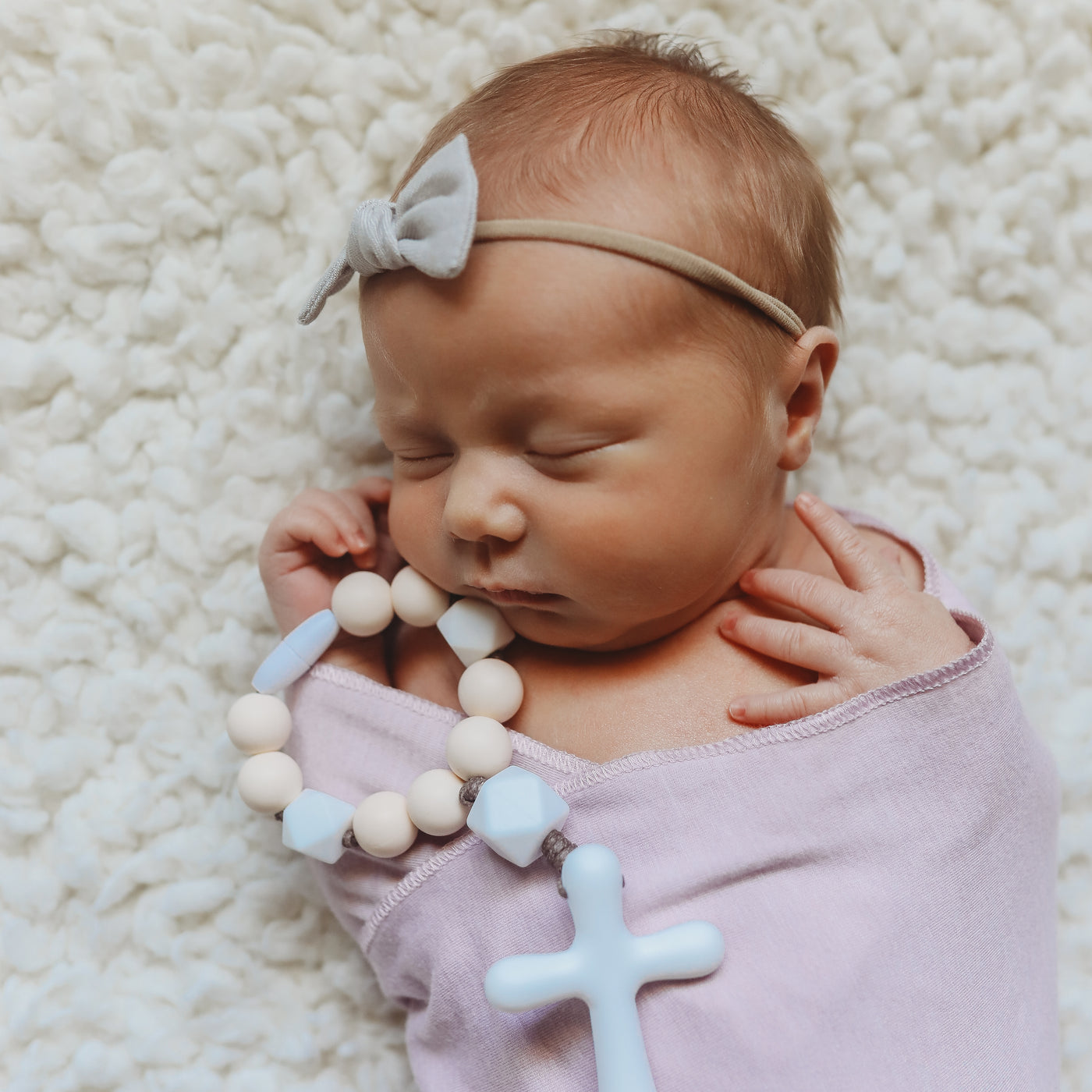 Our Mission
Equipping All Catholics With Rosaries for Life.
St. Padre Pio of Pietrelcina says "The Rosary is the Weapon for these times." So from the youngest Catholics to Adults it is our mission for every Catholic to be equipped with a Rosary for their spiritual battle.
Our Number one priority
Safe & Secure
Safety is our #1 priority. We are committed to offering products that are created with the highest quality components, have undergone 3rd party safety testing in a lab, and are CPSIA certified. Each piece is inspected for quality before packaging.
The timeline of chews life
Our Story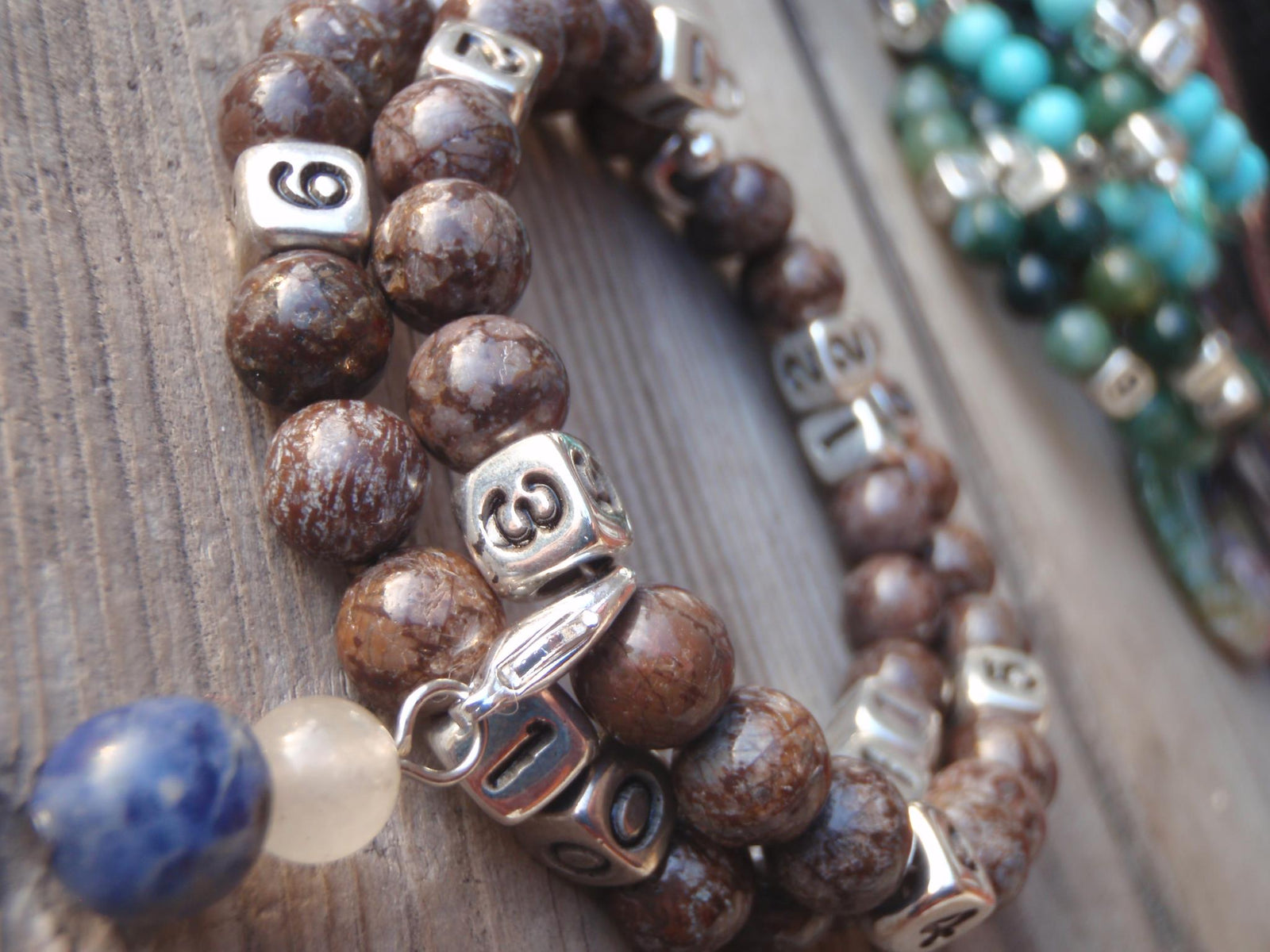 And so it began...
When owner, Shannon Wendt, was expecting her fourth little one, she designed a nursing bracelet featuring a moveable charm to help track nursing. Wanting to share this bracelet with other moms, it was launched on Etsy in 2008.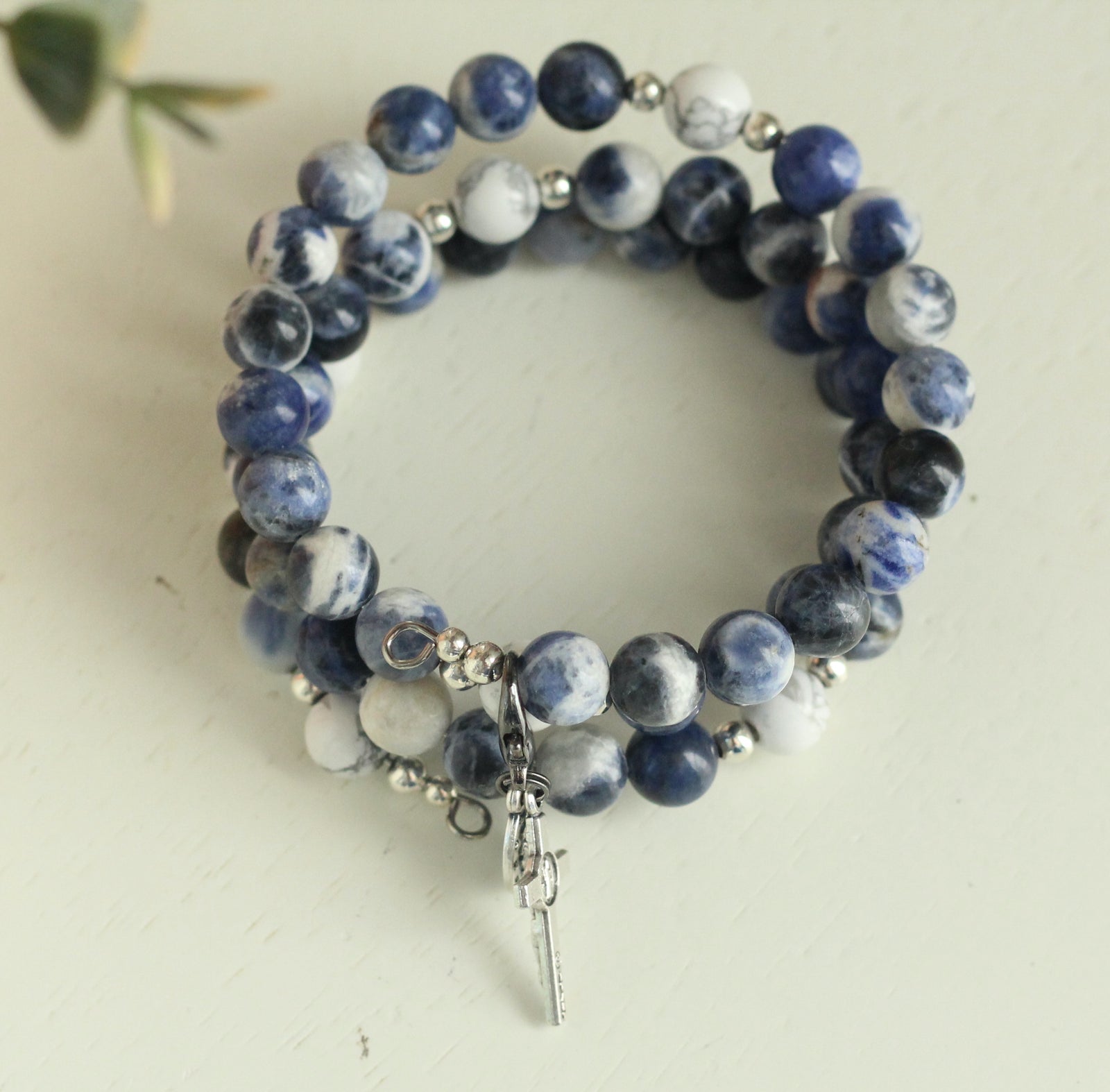 A Faith-Filled Intention
After a season of suffering, Shannon felt the Lord calling her back to the Rosary. However, with five kids, 20 quiet minutes to pray seemed slightly impossible. It was then that the Lord inspired the Rosary Bracelet with its signature movable "bookmark" crucifix charm.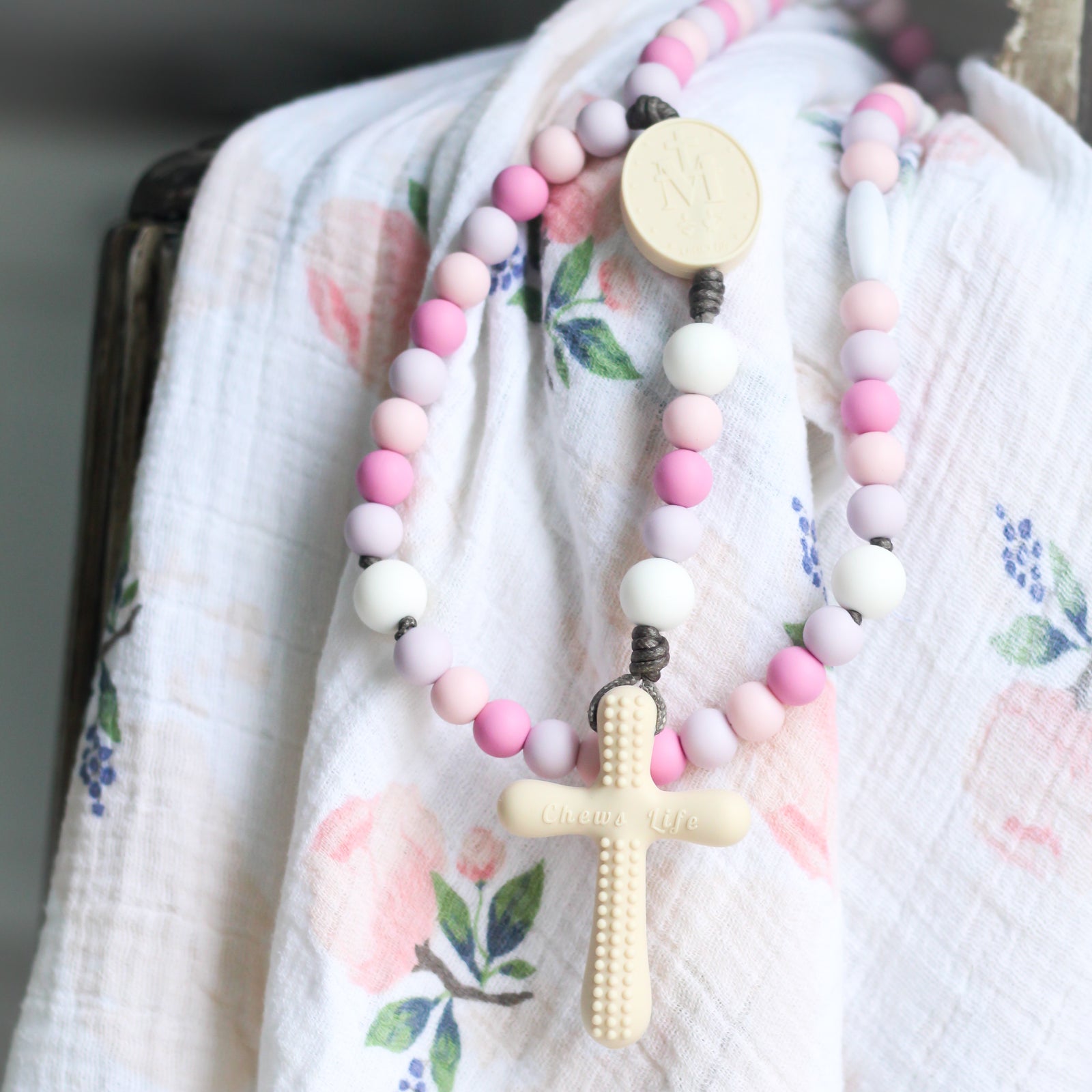 An Important Addition
2015 brought an important addition to the shop: Chews Life Soft Silicone Rosaries made their debut. These adorable, baby-safe, chewable soft rosaries were an instant hit and lead to other silicone products, including Chews Life Decade Rosaries and more Mama Necklaces.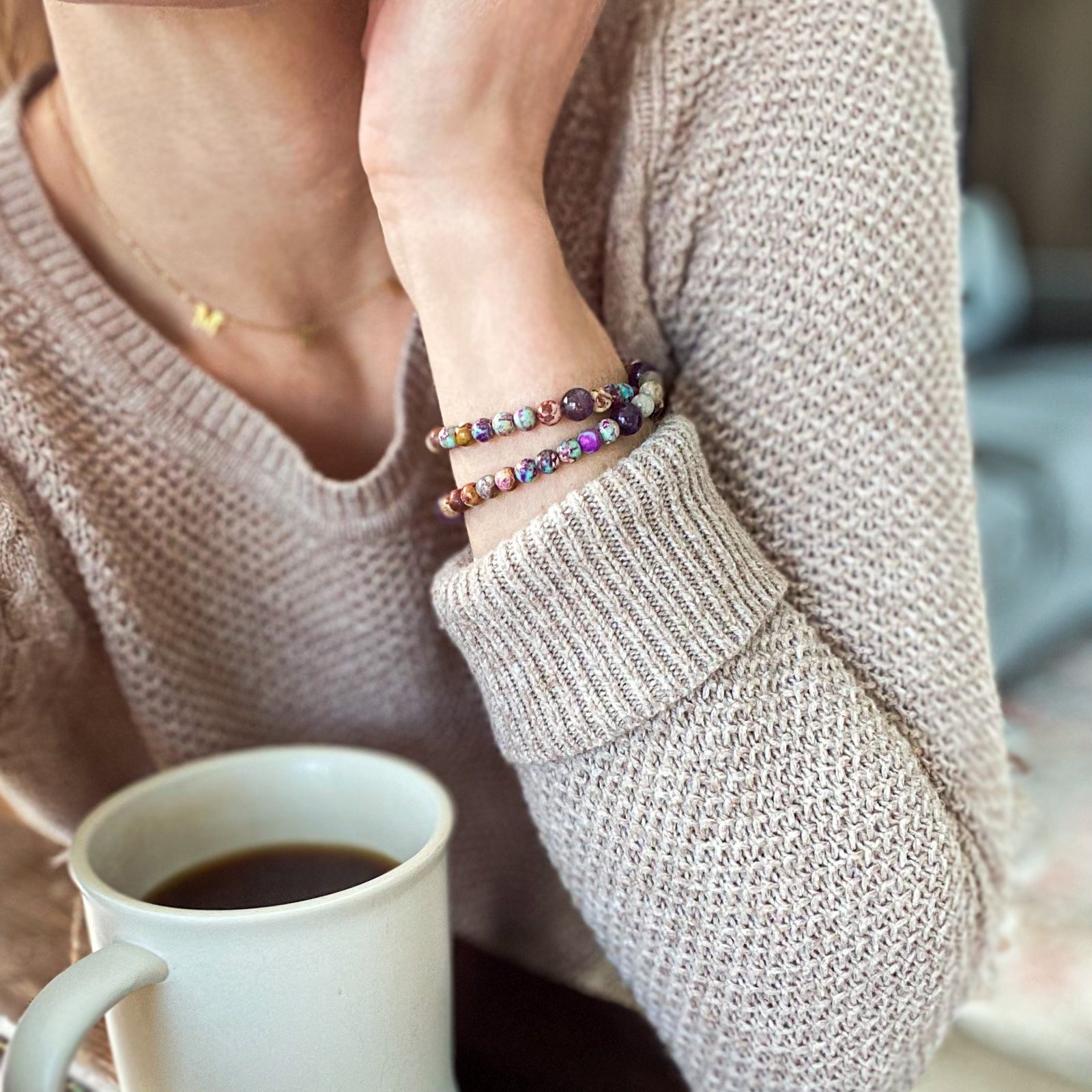 Now
It is an incredible blessing that Chews Life continues to grow with eight women on the leadership team and over thirty women working as Makers. It is a such a joy that Chews Life products continue to bring the joy of the faith to so many homes.
I love the decade Rosaries! It has been a favorite teether for my children and I have given them to several friends! They are Sturdy, fun colors and convenient in size.
My Bracelet is absolutely beautiful! I'm so very excited about it and feels so good wearing it! Chews Life makes saying the rosary so easy and a constant beautiful reminder.
A Must have for every Catholic Baby! I bought this for my new grand baby and he loves it. The beads are the perfect size for chewing and the cross fits great in his hand. I love that it can be washed and ready to go for the next day!.